Live Sports & Entertainment is a premier boutique sports agency that represents, advises, and manages elite hockey players. We work with current and future NHL players to guide them through their experiences and assist them on their path towards success.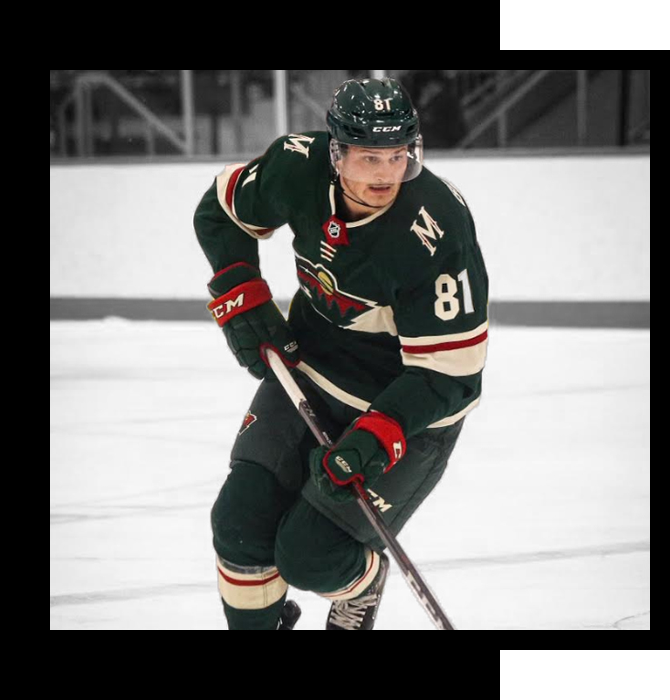 Live Sports & Entertainment is a professional boutique agency that offers a complete suite of representation services to players and their families. We have made it our goal to provide LSE clients with uniquely-tailored representation services, guidance, and access to opportunities that are crucial to building and leveraging their personal brands and careers.
Our team is committed to your success and we treat our clients like family, always giving them the special personal attention required to maximize their opportunities at every stage of their careers.
We value our relationships with our clients and want to see them reach incredible heights of success. As a specialized boutique agency, we work directly with our players and their families to customize the types of services you need, no matter where you are in your playing career.
Whether you are an active player playing in North America and Europe or a retired player ready to build the next phase of your life, Live Sports & Entertainment is here to help you navigate through the process.