PLAYER DEVELOPMENT
LSE works with our players in NHL Draft preparation – including on and off ice training programs and nutrition plans – as well as through our Sports Psychologist and Physiotherapist partnerships.
Physical training and skills development are crucial for success at all levels, but strength and conditioning also factors into the longevity of a player's career. We provide our clients with access to the best experts and the top training methods available today.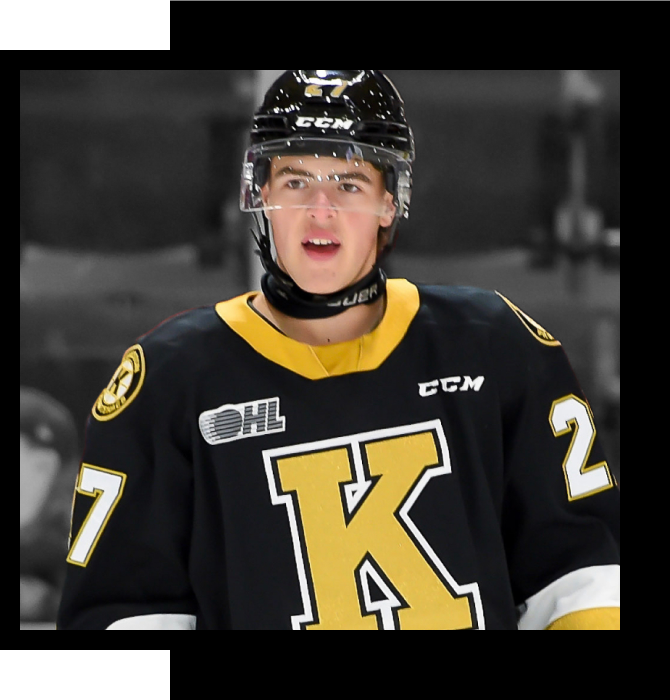 NHL Draft Preparation
We work with junior players from leagues across North America and Europe to help them prepare for the NHL draft. We assist our clients in developing their skills at the highest level, and positioning themselves in the most favorable light possible. We have extensive knowledge of the NHL Draft Combine, including all physical testing components, and also help our clients build confidence in speaking with the media, handling team interviews, and more.
On and Off Ice Training
We provide our clients with the resources they need to succeed in all facets of the game. Delivering access to the best trainers and development systems in the game, we help you build a customized program that will allow you to improve your skills to push your career forward.
Player Nutrition
At LSE we give our clients access to top nutritionists, who will help you learn to properly fuel your body, compete at maximum performance, build muscle, and avoid and recover from injuries. Sports nutrition is increasingly becoming a vital discipline for today's players, but with the right diet, you can gain the edge over the competition.
Sports Psychologist and Physiotherapy Programs
Mental toughness is essential for all athletes. LSE gives you access to the top sports psychologists and physiotherapy programs to help you deal with the stress of playing at a high level, overcome mental roadblocks, and achieve greater success.