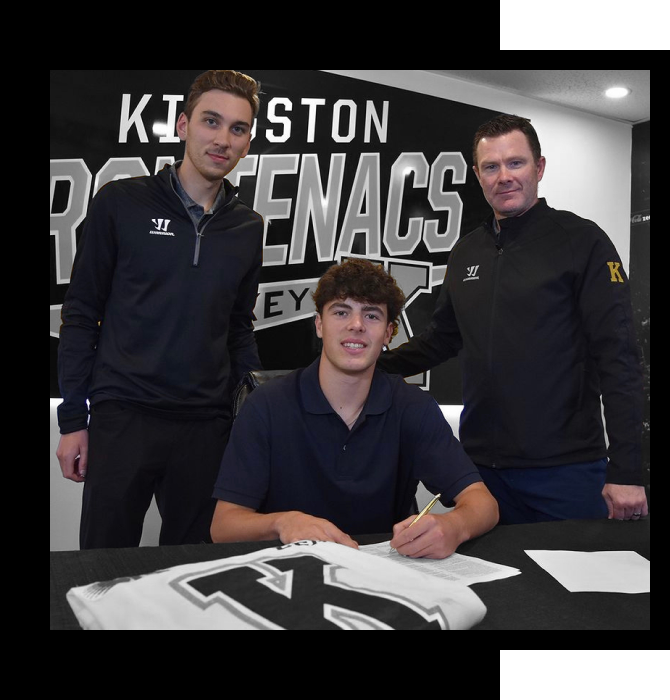 The advice of sound counsel is critical for every player. LSE has the right legal team to walk you through player contracts, real estate contracts, and other business agreements.
When you work with the LSE team, we will give you access to top legal experts that can best handle your specific situation. Our clients receive exceptional personal attention that isn't possible with other agencies.
Player Contracts
Our experienced contract negotiators can help you secure the best contracts possible. We have worked hard to establish strong relationships with team management in many leagues, including the NHL, so that our clients get the deals that work for them. Our experienced and thorough team can assist you in every stage of the negotiating process.
Real Estate
Looking to purchase real estate for yourself, your loved ones, or as an investment? Our legal experts and real estate advisors can help you choose the right property, assist in structuring the financial deal, and ensure that your investment is protected
Business Agreements
From investments to partnerships and everything in between, you can trust the expert team at LSE. Our legal experts will assist and provide representation and oversight in any and all business agreements, whether you're investing in a venture or joining the management team of an organization.