Darryl Giancola
Director, Player Development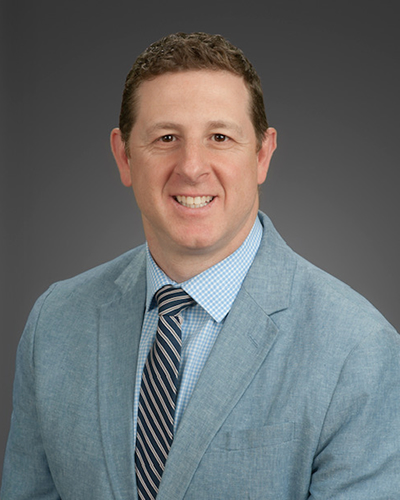 We are excited to announce Darryl Giancola has been named Director of Player Development for Live Sports & Entertainment.
Darryl brings a great amount of knowledge and experience as a former NCAA hockey player and an assistant coach at New England College.
Darryl, has spent the last 20 years teaching, coaching and mentoring student-athletes on and off the ice at St. Michael's College in Toronto, ON. Majority of the student-athletes Darryl has worked with have gone onto play in the OHL, NCAA and NHL.
Prior to joining LSE, Darryl was the head coach of the Halton Hurricanes, where he helped develop and mentor first overall OHL pick Matthew Schaefer to the Erie Otters and fourth overall OHL pick Tyler Hopkins to the Kingston Frontenacs. Furthermore, Darryl had another ten players selected in the 2023 OHL draft.
In Darryl's new role with LSE he will be heavily involved in player development, player recruitment and providing LSE players and their families with statistical research and player analysis to help them achieve their goals in all facets of the game both academically and athletically.