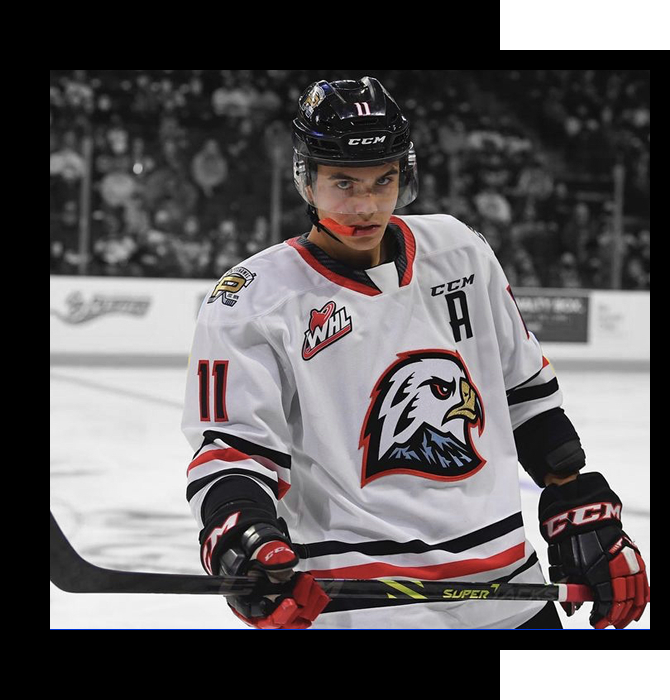 Traveling during the off season with your family and friends? Allow LSE concierge services to setup airfare, ground transportation, and many other activities. LSE concierge services takes the stress out of planning.
At Live Sports & Entertainment, we are there for our clients whenever they need us. We know that the life of a high-level athlete is difficult. Between practices, games, training, meetings, and everything else that is on your plate, it can be difficult to find time to manage many other aspects of your life. We're here for you and happy to help.
Our concierge services set us apart from many larger agencies. By operating as an exclusive boutique service, we are able to provide a personal touch that cannot be matched.
Athletes typically don't get very much free time, so we make sure you don't need to spend it poring over websites, reviewing documents, visiting dealerships, and contacting travel agents. Whether you're looking for assistance with travel, need to simplify the process of buying a vehicle, or want to take your friends and family on an outing, we're here for you. We can manage every aspect, leaving you to sit back and enjoy your time.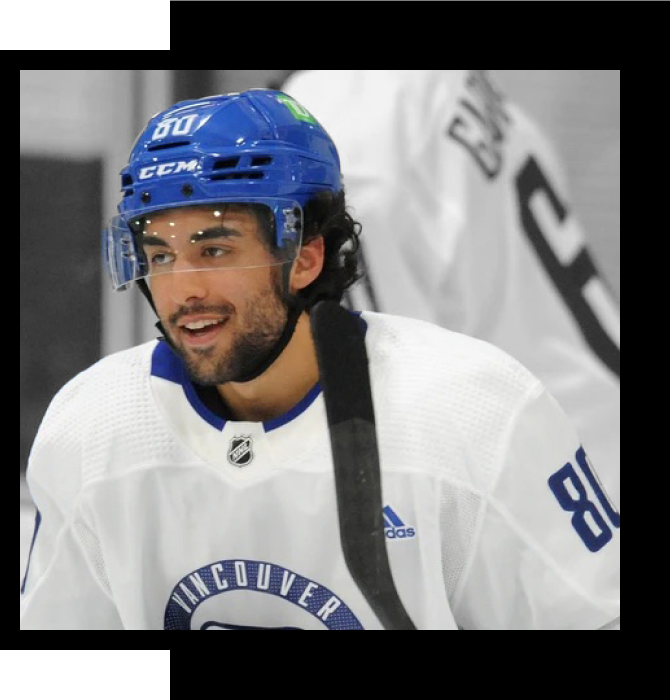 For more information on our concierge services, or any other aspect of our organization, please contact us today.