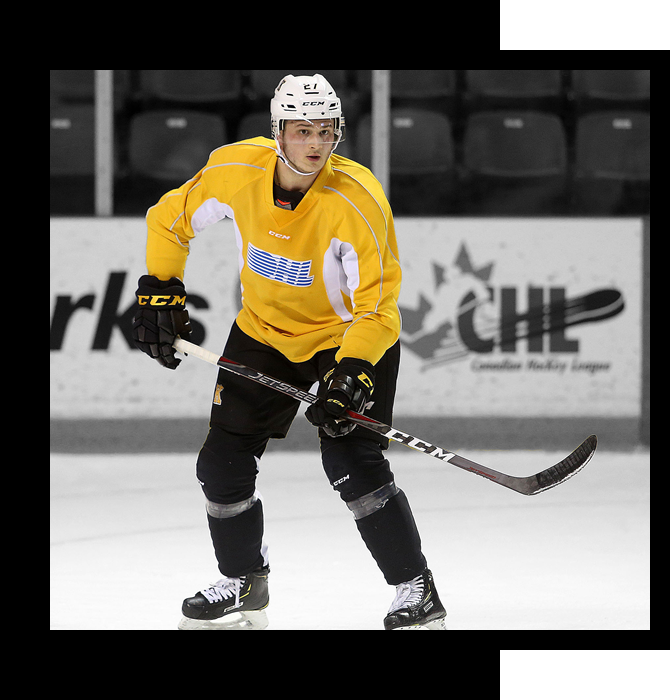 When your on ice career is over, a world of opportunities open up. LSE can help you manage your assets and achieve your goals.
When you step off the ice for good, there are many options for what you can do next. Some players wish to stay in the game in some capacity, often as coaches or in management roles. Others look towards media and broadcasting opportunities. Some choose to work on their charitable foundations full-time while others want to pursue additional education or outside business ventures. However, you decide to spend your retirement, we're here to help.
Managing Your Retirement Financially
It's crucial to start planning for your retirement early in your career. This eases your stress during your playing days and opens up the greatest number of possibilities for when you decide to step away from the game. Our team provides LSE clients with access to top financial planners and money management specialists to create a plan for retirement. This financial road map allows for a smooth transition into the next phase of your life and a stable future.
Your Life After Playing
There are so many options available to former players. LSE helps you recognize these options, discover your passions and position them into successful ventures, by taking advantage of the opportunities available to you in the market place.
We know that your post playing career days are about your entire family and the goals and dreams you have imagined for years. We not only assist with the logistics and financial aspects of your post-career actions, but also the emotional and mental affects that sometimes accompany an end of an athlete's playing career. We are here for you in any way you need us and want to ensure the best for you and your loved ones.
At LSE we encourage our clients to define their brand and begin picturing their post career life early in their playing career, so they can hit the ground running. We'll be with you every step of the way, making your transition into your new life a smooth, successful, and exciting one.