Michael Finlay
Player Representative & Data Analyst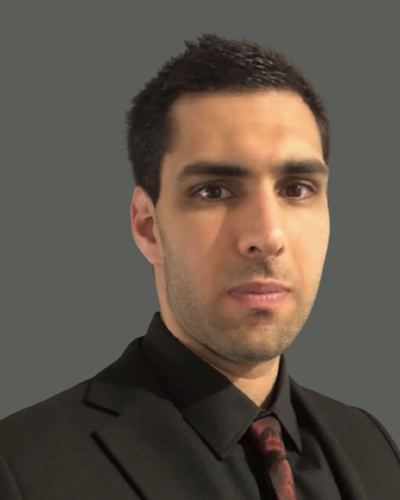 Vincent Merante, who was born and raised in Niagara Falls, NY, joined Live Sports & Entertainment on June 14 th , 2021. Vincent's primary role with LSE is to assist in all aspects of player development. He will work closely with LSE President, Harkie Singh and Player Representative and Data Analyst, Michael Finlay on all hockey related matters, including player recruitment, contract negotiations and player performance.
Vincent graduated from Wilfred Laurier University, where he played four seasons of collegiate hockey and earned rookie of the year honors. After his playing career, Vincent transitioned into coaching and was named assistant coach for three seasons at Wilfred Laurier University. Prior to playing collegiate hockey, Vincent played for the Huntsville Otters of the Ontario Junior Hockey League.
Vincent and his fiancé, Cassandra, reside in the Kitchener – Waterloo, ON, area, where they mentor many student-athletes on and off the ice.