Ken Beckett
Player Representative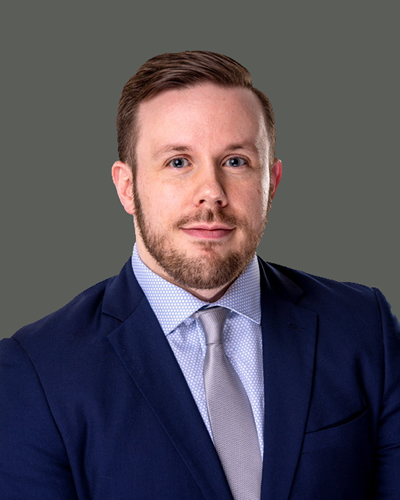 Ken joins the LSE team bringing a diverse background in hockey and an immense passion for the game. Ken worked in sports media for ten years, covering both the NHL and OHL, before he returned to school at Brock University, earning his Bachelor of Sport Management Degree. Ken became a well rounded professional covering many facets of hockey operations, working as an Analytics Consultant for the Brock Badgers men's hockey team, helping them to capture the OUA Western Conference Championship. He also supported the hockey analytics firm Stathletes, working to track and analyze performance metrics from teams and leagues around the world. Following that, Ken worked with the Erie Otters of the Ontario Hockey League, supporting Hockey and Business Operations through scouting, drafting, video coaching, analytics, and player development.
Prior to working with LSE as a Player Representative, Ken expanded his skill set, working with the International Scouting Services as an Amateur Scout. With ISS, Ken was primarily responsible for scouting U15, U16, and OHL teams and players from across Ontario.
Ken is looking forward to bringing his sharp analytic experience, keen eye for scouting, and passion to LSE, thus helping players realize their full potential on and off the ice.