Harkie Singh
President NHLPA Certified Agent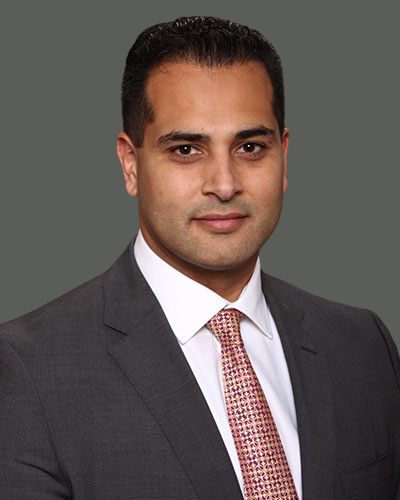 Harkie who was born and raised in Toronto, ON, founded Live Sports and Entertainment Inc. in 2019. Prior to becoming an NHLPA Certified Agent, Harkie played junior hockey in the Ontario Hockey League for the Belleville Bulls, Windsor Spitfires and the Prince George Cougars of the Western Hockey League, before moving on to play semi-professional hockey with the Thunder Bay Thunder Cats in the United Hockey League.
While attending the University of Ottawa, Harkie was hired by the New York Islanders at the age of 21, making him one of the youngest scouts to ever work in the NHL. After his stint with the New York Islanders, Harkie joined the Vancouver Canucks. His responsibilities with both organizations in the Hockey Operations department were to scout players at the amateur and professional levels. Harkie was heavily relied upon to provide valuable insight on player contracts and free agent signings, as well as working to evaluate draft-eligible prospects and assist in player development. Graduating with a Master of Science in Education – Business Marketing from Canisius College, and an undergraduate degree from the University of Ottawa, Harkie is well-versed in the unique intricacies of the industry.
In his current role as President of Live Sports and Entertainment, Harkie possesses a high degree of experience and expertise, dealing with all aspects of the hockey industry; including Contract Negotiations, knowledge of the NHL-NHLPA's Collective Bargaining Agreement, and overseeing the recruitment and development for LSE players in the NHL, AHL, Europe, OHL, WHL and QMJHL.
Furthermore, Harkie has been able to navigate and educate LSE players and their families through the NHL Entry Draft, Restricted and Unrestricted NHL Free Agency, Salary Arbitration, International Transfer Agreements, and Wealth Management related issues.