Nicholas Santino
High Performance Psychology Coach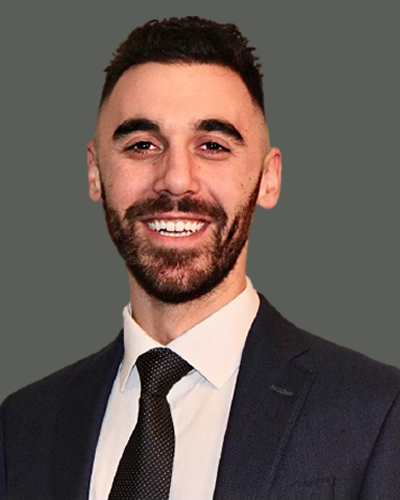 Nicholas Santino, who was born and raised in Toronto, ON, is a PhD Candidate at York University in the School of Kinesiology and Health Science. From his specialized psychology research program, to his PhD studies, Nicholas has gained a tremendous foundation of knowledge and appreciation for the human experience.
His passion for psychology has accumulated to a commitment of studying and applying positive psychology and stoicism. This commitment has led Nicholas to conduct many research studies focusing on understanding why and how some people thrive and prosper while others do not. His admiration for evidence-based solutions has propelled Nicholas to produce studies revolving around mindfulness, grit (perseverance and passion), performance, quality participation, social relationships, and well-being.
Nicholas' role with LSE is to ensure that all athletes who want to get out of their own head and into the zone, get to the next level, and achieve consistent elite performance have the mental tools necessary to do so. LSE athletes and their families can be confident that Nicholas will be able to coach you on his proven and innovative strategies to strengthen your mindset and play with confidence.