Ethan Wong
Player Representative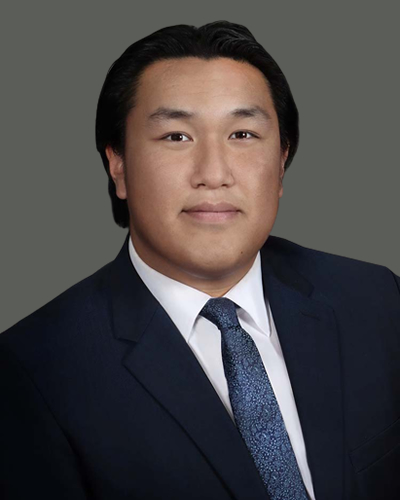 Ethan, who was born and raised in Vancouver, BC, joins Live Sports & Entertainment as a Player Representative after graduating from Brock University with a degree in Sports Management.
Prior to working with LSE as a Player Representative, Ethan began his scouting career with TheScout.ca as an area scout covering the GTHL and SCTA region before being named a senior scout for the past two seasons. Ethan would remain with the scouting firm for four years where he was responsible for evaluating the U16 draft class for the upcoming OHL Priority Selection draft.
Additionally, Ethan had been working closely with the Thorold Blackhawks Jr.B Hockey Club (GOJHL) recently as their Director of Hockey Operations. Ethan worked with the General Manager and Coaching staff as a liaison between the organization and league office. His responsibilities were assisting in the paperwork transactions and league requests. While also helping in scouting and player recruitment for the organization, too.
Ethan brings a high level of commitment and passion to aspire current and future LSE players to reach their full potential playing in the National Hockey League. Ethan's primary responsibility with LSE will be evaluating and recruiting elite players at the amateur, junior and professional levels.